De Rooij Building 102 & 103
Host: Carla de Roover
Round 1. 3PM - 3.45PM
What is currently facing companies? How do we recognize the opportunities in this in good time? How can companies effectively implement transitions? What is the role of the business school in dealing with transitions?
'Les(s) and more'
Dr. Jeroen Veldman
Associate Professor Corporate Governance at Nyenrode Business Universiteit
Nyenrode New Board Program 2020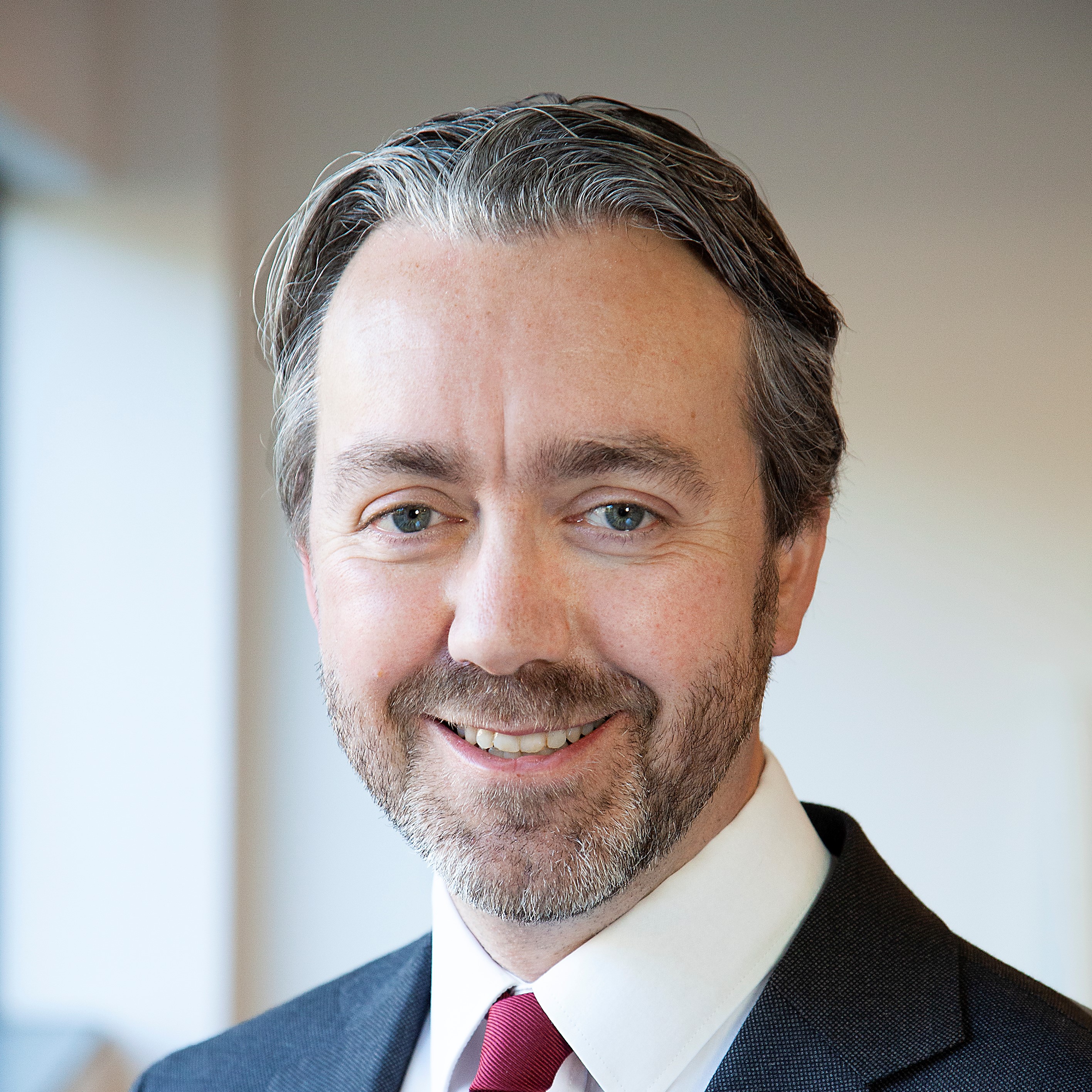 Drs. Petri Hofsté RA
Chair Foundation Board Stichting Nyenrode Nyenrode BBA 1979 Nyenrode New Board Program 2009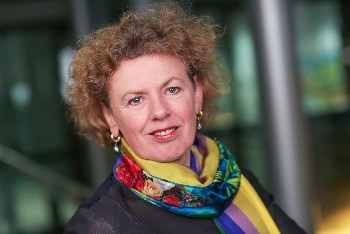 Round 2. 4PM - 4.45PM
'Family businesses'
Prof. dr. Flören MBA: Family businesses: why do family businesses do well? How do you keep the family together? How do you ensure follow-up?
Michiel de Haan: Personal mission statement to decide and his decision to work only for family businesses that use Force for Good. Family Businesses: next generation.
Professor dr. Roberto Flören MBA
RSM Professor of Family Business and Business Transfer,
Academic director of the private wealth management program
at Nyenrode Business Universiteit
Nyenrode BBA 1984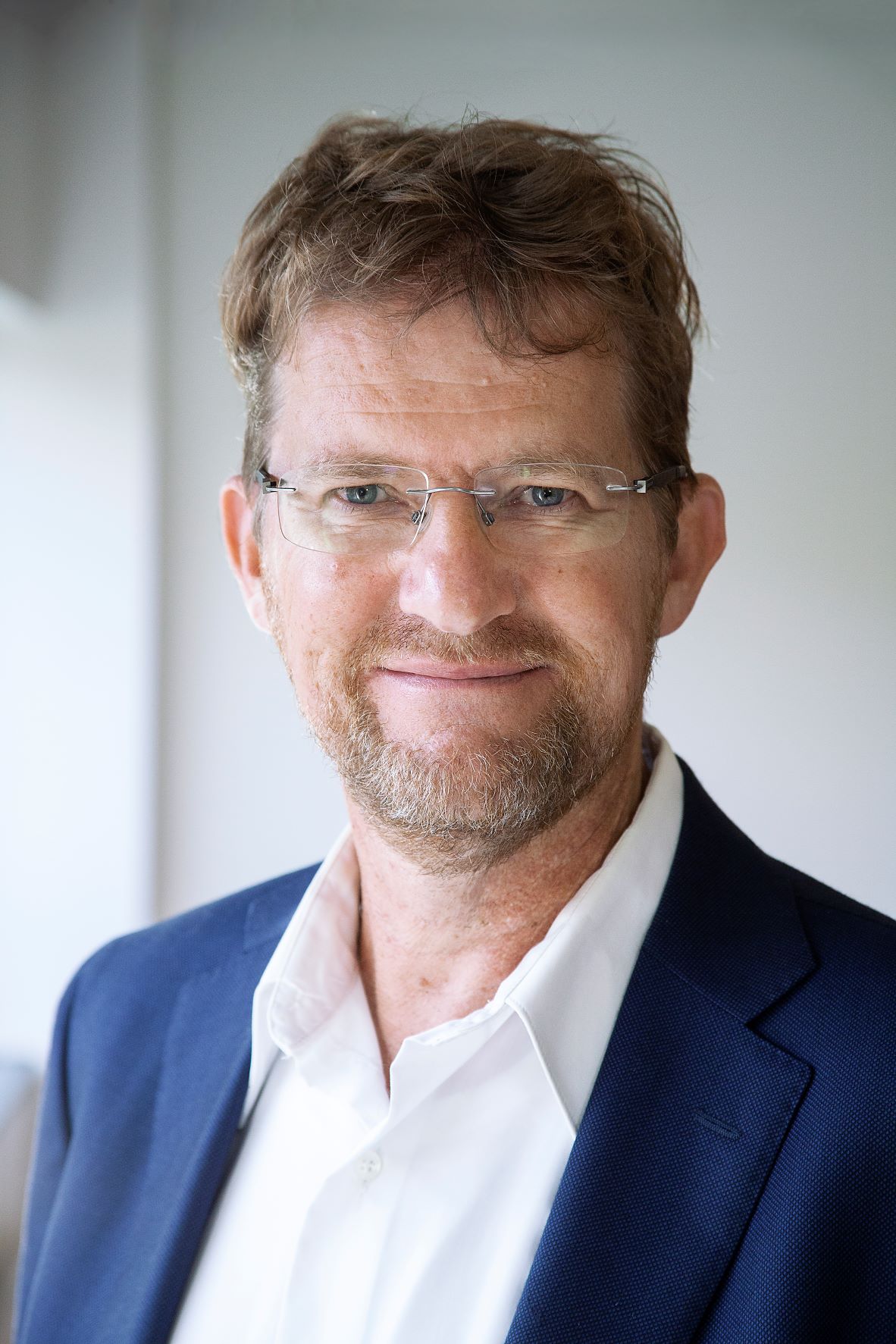 Michiel de Haan
Managing Director Royal Lemkes
Nyenrode BBA 1984,
Nyenrode International MBA 1991,
Nyenrode Commissarissen Cyclus 2015,
Tech & Digital for Boards 2020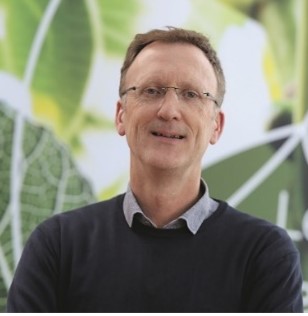 Round 3. 5PM - 5.45PM
'Modern Governance: transitions and raising the level playing field'
Dialogue between dr. Jeroen Veldman and Tjarda Klimp BSc MSc Searching for answers and with you as participants as well.
How can you focus as a CFO of an international producer of meat, meat products and plant-based alternatives on sustainability? What choices do you make as an executive based on thought leadership? What challenges do you encounter in the market in which you operate and how do you stay true to your own purpose?
Dr. Jeroen Veldman
Associate Professor Corporate Governance at Nyenrode Business Universiteit
Nyenrode New Board Program 2020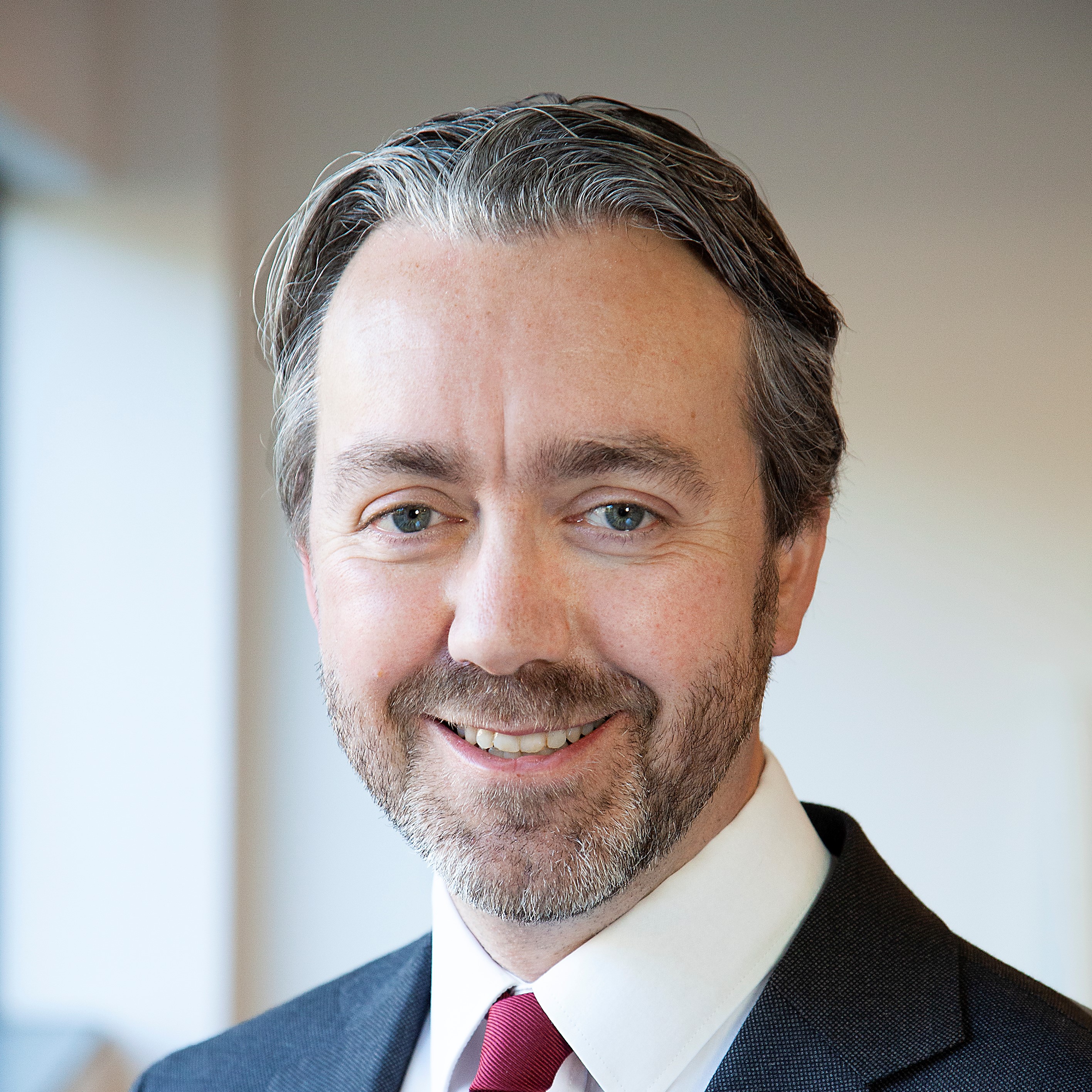 Tjarda Klimp BSc MSc
CEO Vion Food Group Member Supervisory Board Wageningen University & Research
Nyenrode IDP 1996
Nyenrode New Board Program 2020