Albert Heijn Building - Lecture Room C
Nowadays the terms Transition and Transformation Management are often used to coin the great and profound changes in society. We talk for example about the energy transition or the transformation of the financial service industry. When we use the terms transition and transformation, we often mean change. But do these terms have the same meaning or are there differences? In the workshop the presenters will discuss the similarities and differences and the difference points of applications using examples from practice and from theory.
Round 1. 3PM - 3.45PM
"The ABC of organizational transformation; most important building blocks for transforming your organization"
Professor dr. Désirée van Gorp LL.M.
Professor of International Business at Nyenrode Business Universiteit
Chair International Advisory Board at Nyenrode Business Universiteit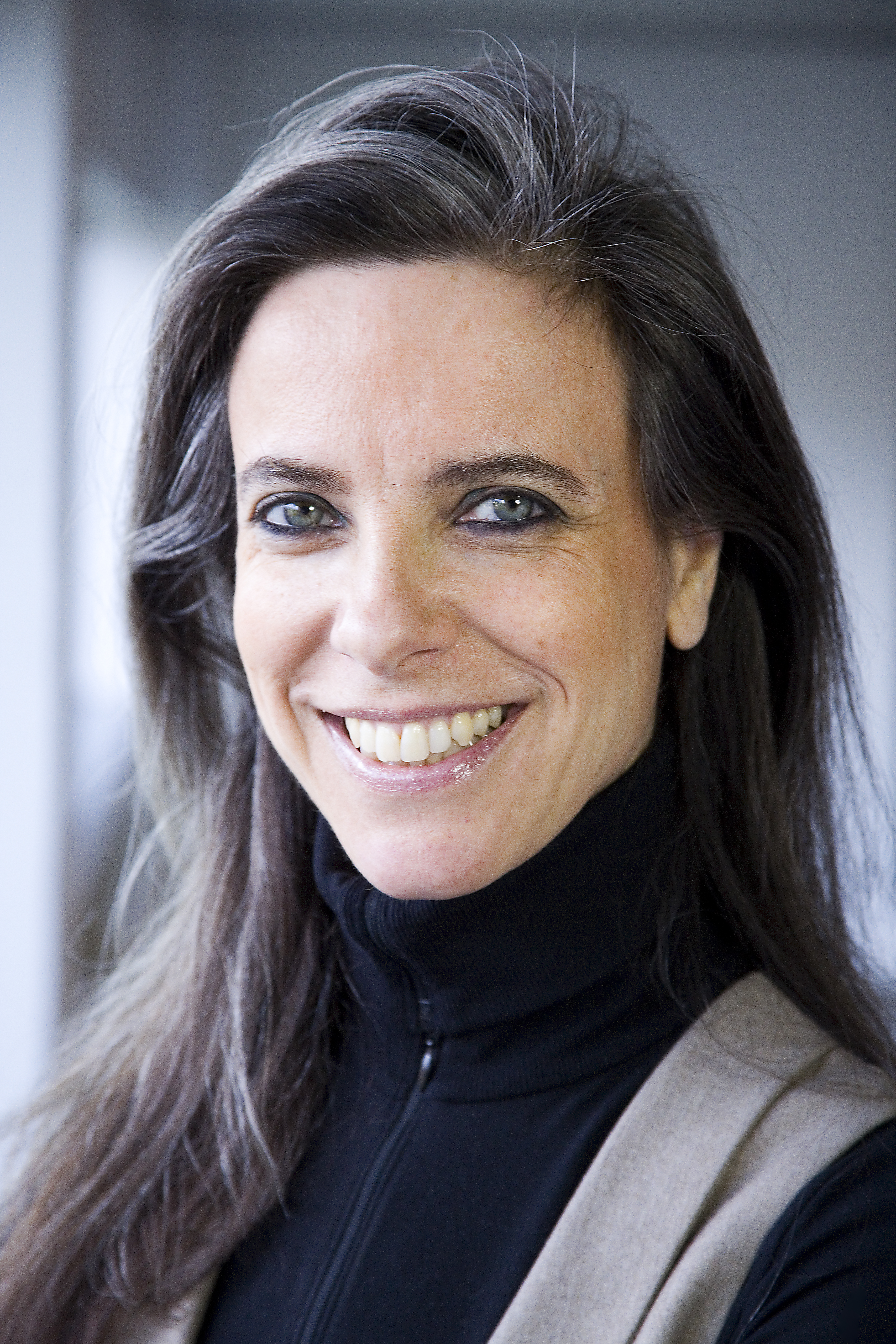 Andreea Bulisache MBA
National Technology Officer at Microsoft
Member International Advisory Board at Nyenrode Business Universiteit
Nyenrode Fulltime International MBA 2012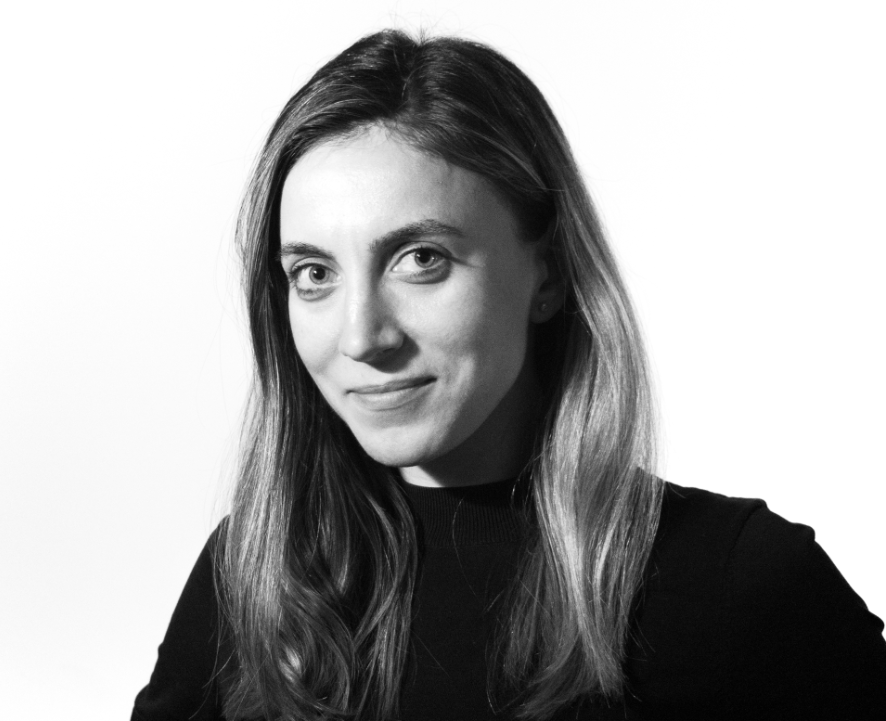 Round 2. 4PM - 4.45PM
"Transition and Transformation Management"
Professor dr. Robert Jan Blomme
Professor of Organization Behavior at Nyenrode Business Universiteit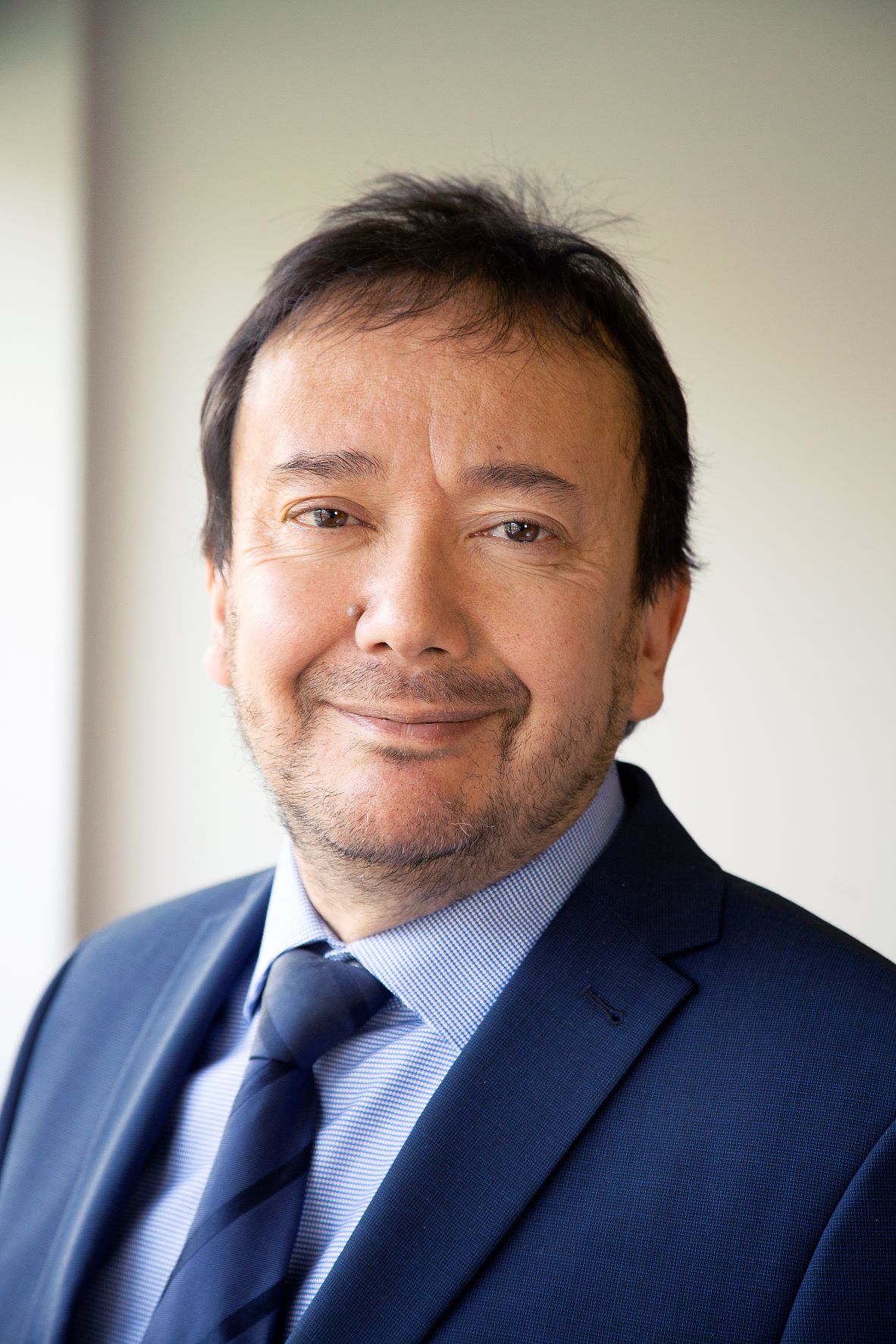 Vincent Moolenaar MBA
Experienced (non) executive, Chair of the NBP Alumni Association, Chair Supervisory Board at Reward Value Nyenrode New Board Program 2014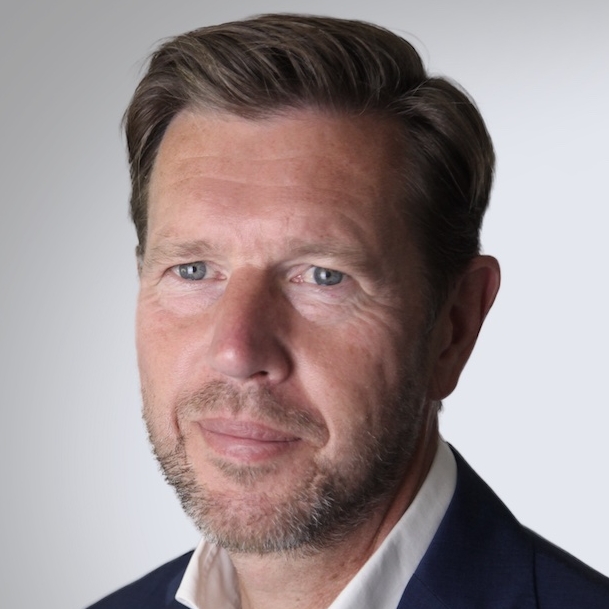 Prof. dr. Bob de Wit
Professor of Strategic Leadership at Nyenrode Business Universiteit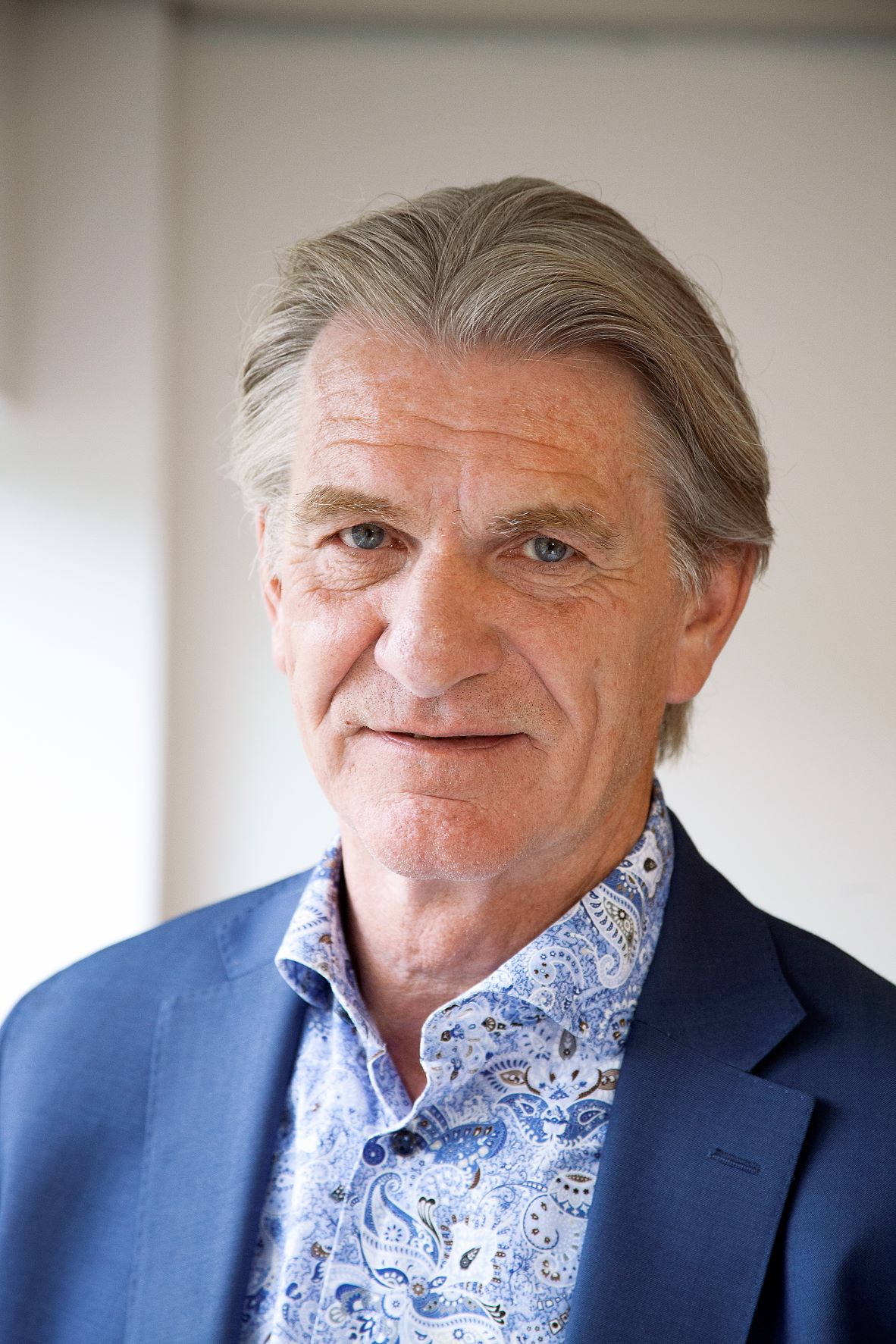 Terry Aurik BBA
CEO Enreach
BBA 1987,
Nyenrode Commissarissen Cyclus 2021