De Rooij Building 02 & 03 (Round 1.) and 101 (Round 2 & 3)
"Ask not what society can do for you, ask what you can do for society".
"The challenge we are facing today is to manage an evolution towards higher levels of sustainability yet unknown in relation to a broad and expanding list of topics and with an increasingly wide range of stakeholders" (quote professor Nigel Roome)
Good governance at a time when sustainable development is very much on the agenda is more than reducing the negative impact on society. It is also about creating a positive impact and helping to change market forces so that a sector can become more sustainable. Or more action-oriented, how should we adapt our business activities to sustain them 50 years from now? These days, the conversation quickly turns to agile organizations adapting to the digitization that is coming their way. But this is only one side of the coin. In addition to what is coming at an organization, what an organization does to the environment must also be integrated into strategy formation to be sustainable. This broad challenge can also strengthen pride in the organization's work, it's brand and its sector. What are we waiting for? (Professor dr. ir. André Nijhof).
Host: Barbara de Ruijter (BBA 1979)
Main guest and moderator
Prof. dr. ir. André Nijhof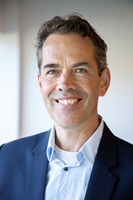 Professor Sustainable Business and Stewardship at Nyenrode Business Universiteit
Round 1. 3PM - 3.45PM, Location De Rooij Buiding 02 & 03
"Making your next move for societal impact":
In this interactive workshop, you'll explore how to take a stand for societal impact. Carola Wijdoogen and Marjolein Baghuis will inspire your next moves with insights and examples from their work in corporate sustainability.
Carola Wijdogen
Author 7 Roles to Create Sustainable Success, Number 5 Foundation, co-founder Sustainability University Foundation, Nyenrode BBA 1985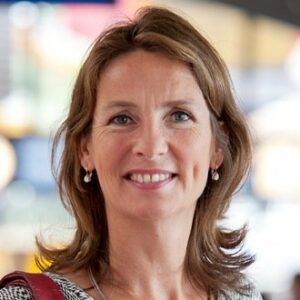 Marjolein Baghuis MBA
Catalyst for Positive Change at The Terrace
Member SER Topvrouwen.nl
Nyenrode BBA 1986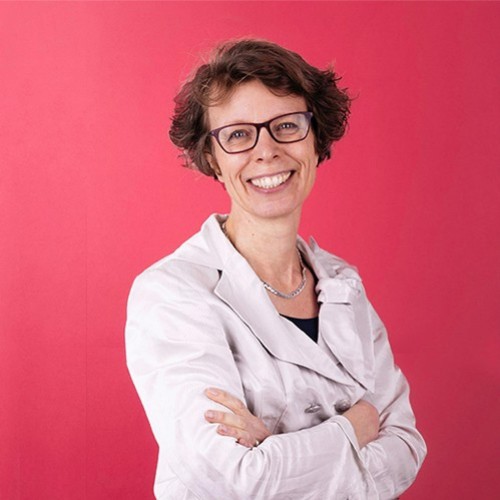 Round 2. 4PM - 4.45PM, Location De Rooij Building 101
"Societal Impact - Doing good out of an intrinsic motivation"
Tanja Dik
CEO Johan Cruyff Arena, Head of Leadership Development Sportsleadership Institute Nyenrode BBA 1988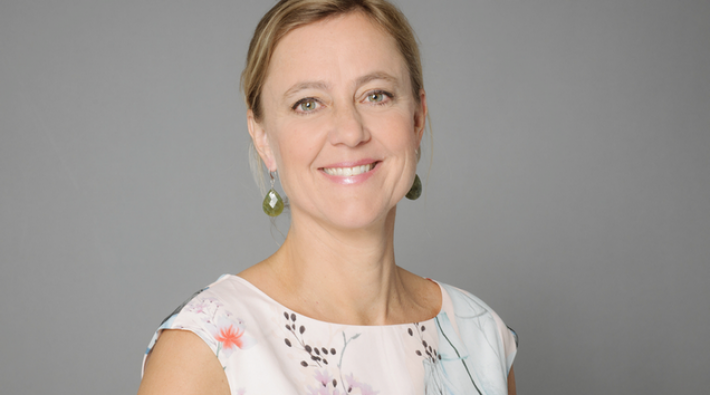 Conny Wenting
CEO Invictus Games The Hague 2020
Nyenrode IDP 1992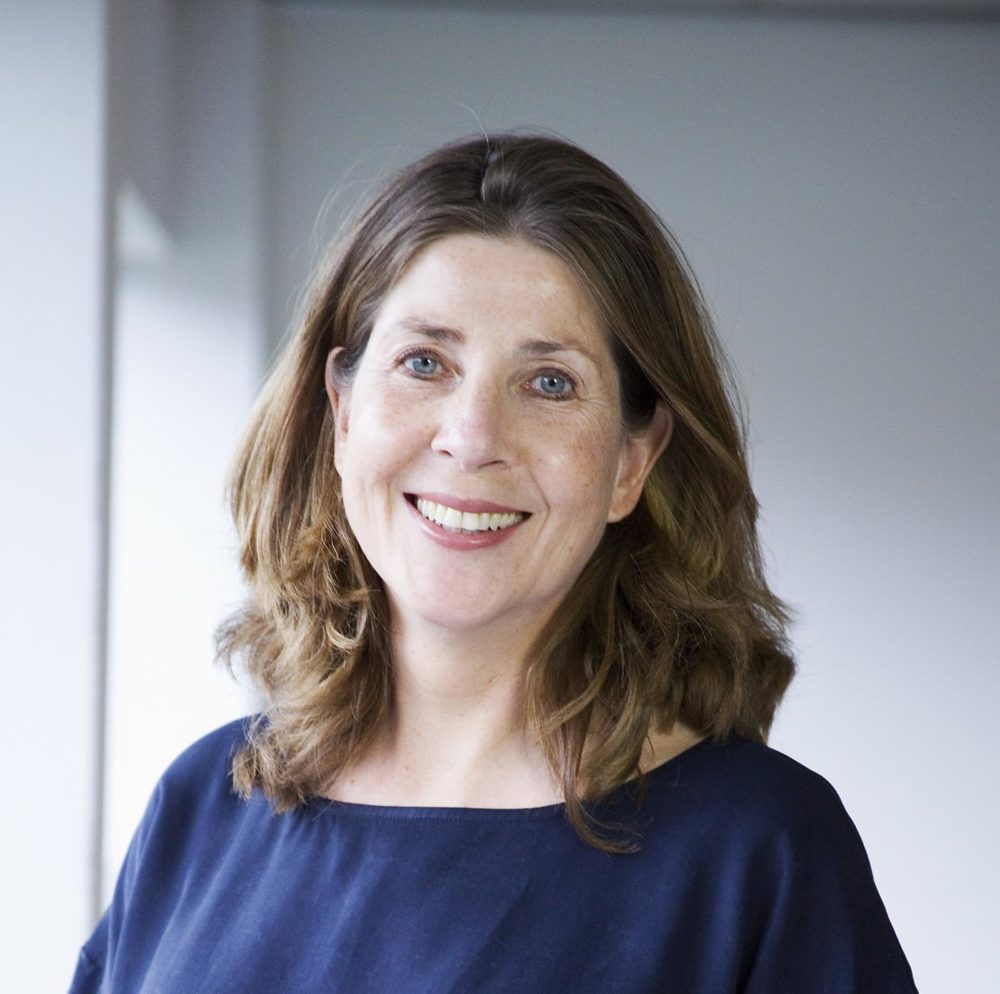 Round 3. 5PM - 5.45PM, Location De Rooij Building 101
"Societal impact – A personal journey in foundation and NGO management"
Michiel de Wilde
Strategy and impact management | Executive, board room consultant and trusted advisor at Pathfinder BV Nyenrode BBA 1980, Nyenrode International MBA 1983, Nyenrode Commissarissen Cyclus 2010 Formerly Director of Goldschmeding Foundation and of various NGOs active in sustainability and international development, currently adviser to philanthropic funds, NGOs, family offices and social enterprises in the field of strategy, impact management and results financing', in addition to being an experienced supervisor of charities.