Personal approach to make an impact
How do you want to make the world a better place? In our small classes, with individual coaching and personal guidance, you'll have the space to discover your motivations and unleash your true potential. Develop your talents and make an impact on today's and tomorrow's world.
Choose from two locations with guaranteed housing
Are you drawn to the city life of Amsterdam, or the campus life in Breukelen? Whatever you choose, we'll provide a room; your base for an unforgettable study period and lifelong friendships.
Active and vibrant student life
Immerse yourself in our student associations, where friendships and fun go hand in hand with your personal and professional growth. This is not just any student life; you will be challenged, shaped, and prepared for the future.
Choose your program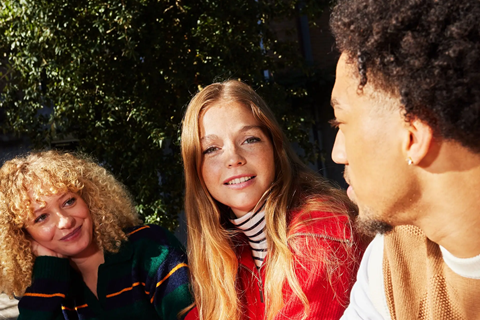 Bachelor of Science in Business Administration
Full-time | English | August 2024
Three-year full-time academic bachelor's in Amsterdam or Breukelen, including leadership development, international exchange and company projects. You can choose the location that fits you.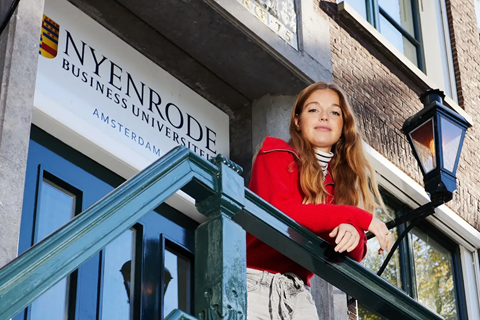 Full-time Master of Science in Management
Full-time | English | August 2024
The Full-time Master of Science in Management lasts 16 months (including pre-master), has three tracks and ensures you are ready for the global labor market.