How does it work?
Nyenrode's Modular Executive MBA program consists of 10 modules, you may follow each module separately
Choose the module that is relevant to your line of work
Choose which track suits you best: Business & IT, Food & Innovation or Public & Private
After successfully completing a module you receive a certificate
To receive your Executive MBA degree you need to complete a minimum of 2 specialization modules, 6 basic modules, the international trip and the MBA thesis
download module overview
The six basic modules
Change Management and Organizational Development
Business Processes and Technology
Risk and Finance
Market,Law and Ethics
Leadership and Cooperation
Digital Strategy and Transformation
Specialization modules
In each of the tracks we offer additional specialization modules. Choose the modules that suits you best to give your MBA more focus.
International study trip
The international trip is a module that deals specifically with globalization and the challenges it brings. We strongly believe that an MBA program that is focused on strengthening its participants' leadership skills needs an international component to be part of the curriculum.
Therefore, taking this module is mandatory if you are studying for a full MBA.
Thesis
You finish your Executive MBA Degree program by writing a thesis. You choose your own practical management problem, which you will translate into a research proposal. You will translate the results of your research into practical advice for your organization.
Contact
Module overview Modular Executive MBA
Follow 1 or several modules? Download the Modulair Executive MBA brochure included the full overview on how to create your own MBA.
Consultation
Would you like to discuss your study path with us? Leave your details here and we will contact you.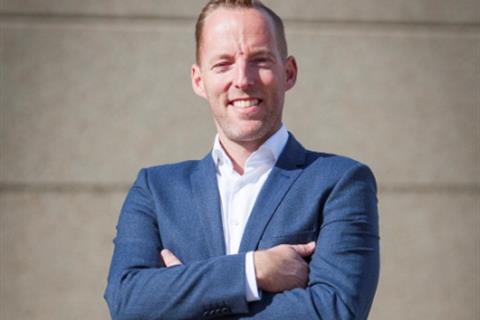 Jos Tholen
deelnemer Modulair Executive MBA
Deze MBA heeft mij een ongelooflijke bak aan kennis, inzichten en bovenal een netwerk van vrienden en relaties gebracht.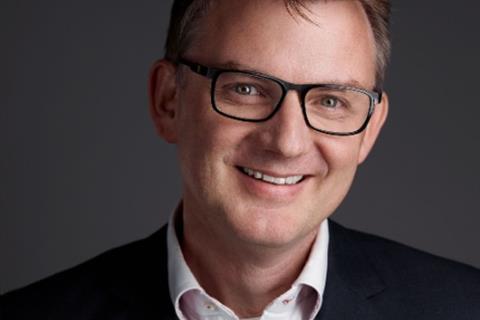 Remi Caron
Modular Executive MBA Alumnus
My opinion is that if you are going to do an MBA you should choose a well-known and respected institute: Nyenrode.
Ik heb 4 masters vergeleken en Nyenrode was de meest pragmatische en sluit het beste aan bij mijn praktijk. Daarnaast sprak de modulaire opzet mij enorm aan, omdat ik maar 1 keer leef en balans tussen werk en privé (met een vrouw en 2 jonge kids) belangrijk vind.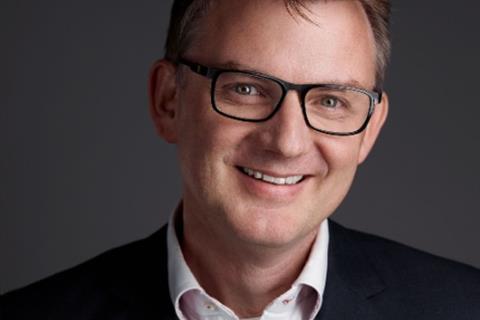 Remi Caron
Modular Executive MBA Alumnus
When in doubt pick a module that you feel you need / want the most and enroll. You can always stop after any module. My bet is that you'll get hooked on the program and finish the whole MBA.