What are you going to do?
Our Full-time MBA is different from other MBA programs. The program does not contain separate classes or modules, but consists of business practices. This ensures the way you study reflects the reality of doing business. In the business practice modules you work together all over Europe on case studies and in-company projects using a multidisciplinary approach.
Business practices
The Full-time MBA comprises these business practices:
Fundamentals of Business and Management
Organizational Dynamics and Talent Management (including European Immersion Module: Copenhagen)
Value Chain Optimization and Operational Excellence (including European Immersion Module: Dublin)
Strategic finance (including European Immersion Module: Zurich)
Digitalization, Information, Innovation and Meet the CEO (including European Immersion Module: Milan)
Strategy, Markets, Globalization and Competitiveness (including European Immersion Module: Brussels)
Personal Leadership Development Journey


European Immersion Modules
Each business practices is rounded up with an Immersion Module, during which you get up close and personal with the European business community. You spend two to three days visiting a European city to listen to, or give, presentations to leaders of companies operating in those markets.
Meet the CEO Sessions
These regular sessions will help you build a professional network by bringing you in touch with senior management executives. The emphasis is on continuous and mutual learning; CEOs get a fresh perspective from you and your fellow students, and in turn share their business experiences. The aim is to show you the diversity of the world of business and to empower and inspire you to follow your dreams!
Personal Leadership Development Journey
To make the most of your personal development, the Personal Leadership Development Journey is an integral part of the program. We will train you in public speaking, and you receive career counseling to make the utmost of your career opportunities. Peer group coaching guided by Nyenrode alumni allows you to learn from your fellow students.
Graduation Project
The program concludes with a Final Graduation Project, undertaken with a fellow student and under the guidance of a faculty supervisor. Using Applied Research methodology, you undertake a research assignment at a company in the field you aim to work in after graduation.
Developing Economies-modules
After completing your Full-time MBA you may partake in additional modules, for example in Uruguay, Mexico or India. These extra modules are optional and last from one week to three months.
Contact
Personal Information Session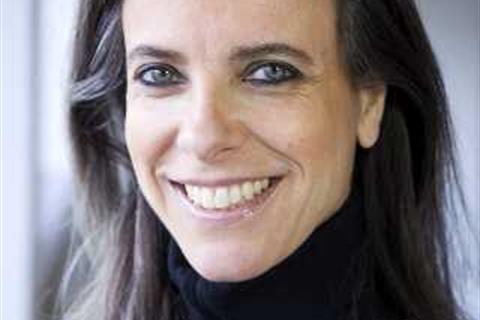 Prof. dr. Désirée van Gorp, leader Meet the CEO Sessions
''Each Meet the CEO session gives students the freedom to look deep inside a company, understand how it works and make suggestions.''
Read more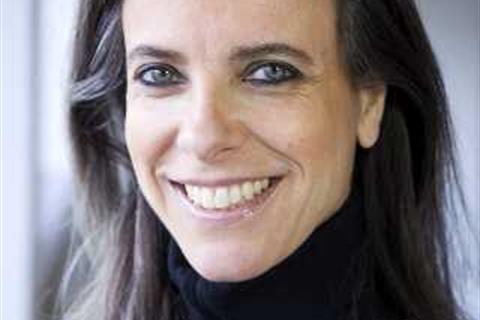 Prof. dr. Désirée van Gorp, leader Meet the CEO Sessions
''Unlike regular fixed assignments, each Meet the CEO session gives students the freedom to look deep inside a company, understand how it works and make suggestions. It helps the students leverage the immense diversity in the cohort and to supplement multiple perspectives to approach a problem.''